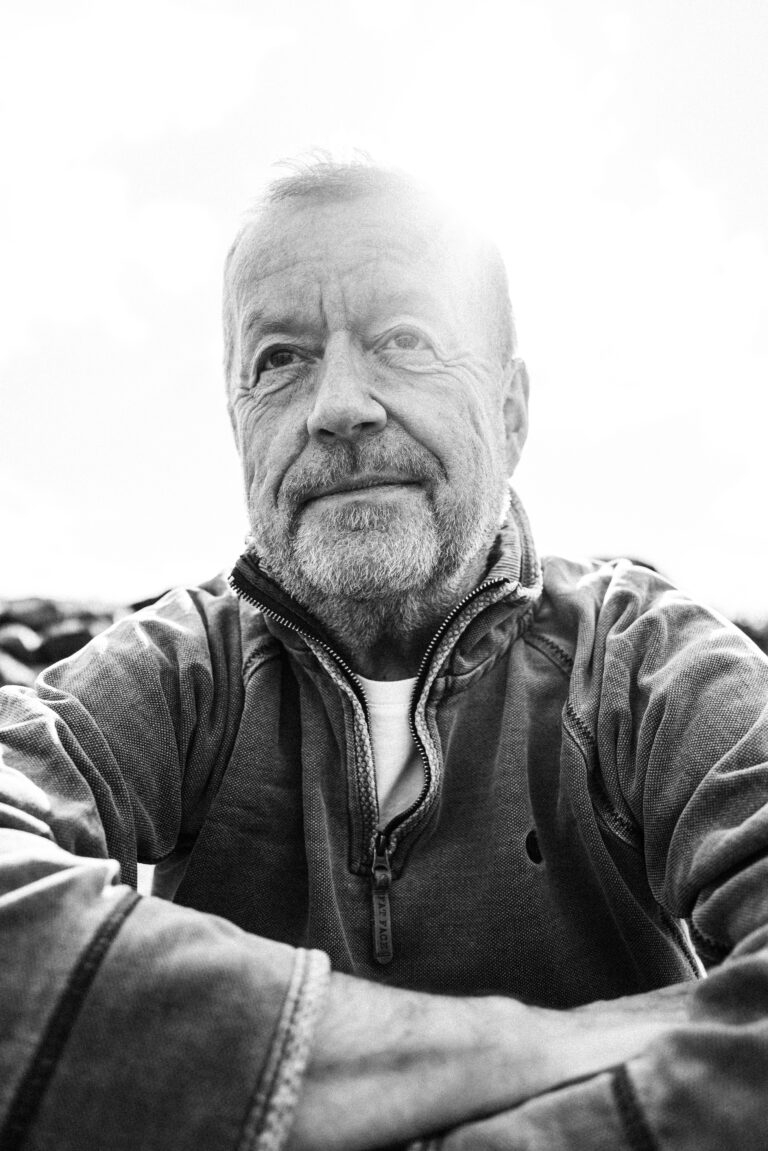 Chris Wenner (born February 21, 1956) is a German singer-songwriter and musician. His artistic style is characterized by great authenticity. Chris Wenner combines his very distinctive voice – often layered in vocal harmonies – with warm acoustic guitars and fresh musical ideas.
Chris Wenner discovered his love for guitars at age 15, and soon began composing his own songs, inspired by the likes of Crosby, Stills & Nash, Paul McCartney, James Taylor and Paul Simon, who have had a meaningful influence on Chris Wenner's folk-pop sound ever since.
Whilst pursuing a successful career in law, Chris Wenner continued to build out his musical repertoire as an independent artist, writing and recording, both as a soloist and with renowned artists. In 2020, at the age of 64, Chris Wenner received his first record deal and has since been signed to Mara Records.
His debut album "New Born Man" was released in 2020, comprising of 12 songs which span almost half a century of songwriting. The renowned Californian Band Venice (who in turn have performed alongside or recorded with Bruce Springsteen, Elton John, Sting and Phil Collins) is featured on several tracks. The album was produced in collaboration with German musical director and producer Matthias Krauss. It was chosen as album of the week by a German public radio station. In 2022 Chris Wenner released his second album: MAYWIND. The CD contains all of the songs Chris released during 2021, plus two new songs. Presently he is working on his third album.
Chris Wenner's musical debut has been favorably received by an international audience, with one music critic recently referring to "New Born Man" as "One of the most unexpected and satisfying albums of 2020" (ol55lucaf.blogspot.com). Currently, his songs are streamed in over 100 countries.